Products
ceramic tile     adhesive     urethane     uhmw     steel
Ceramic Tiles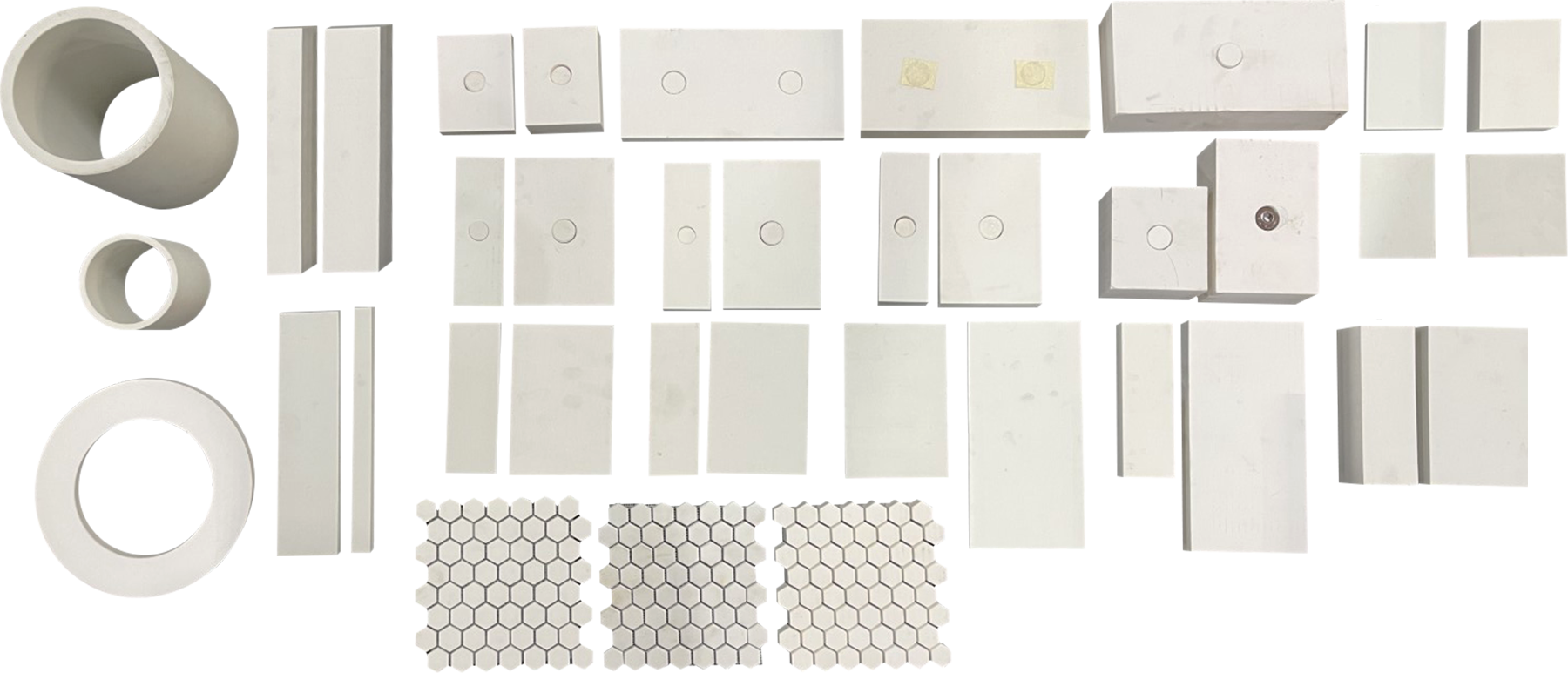 We carry tiles from a range of vendors and have the size and thickness
to fit most applications for both pipe and plate projects.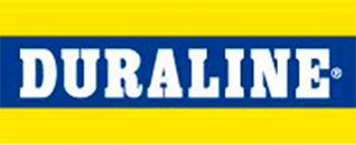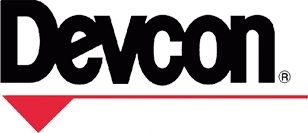 Adhesives
Discover our range of Acrylic Adhesives & Wearing Compounds.
Each with its own special usage.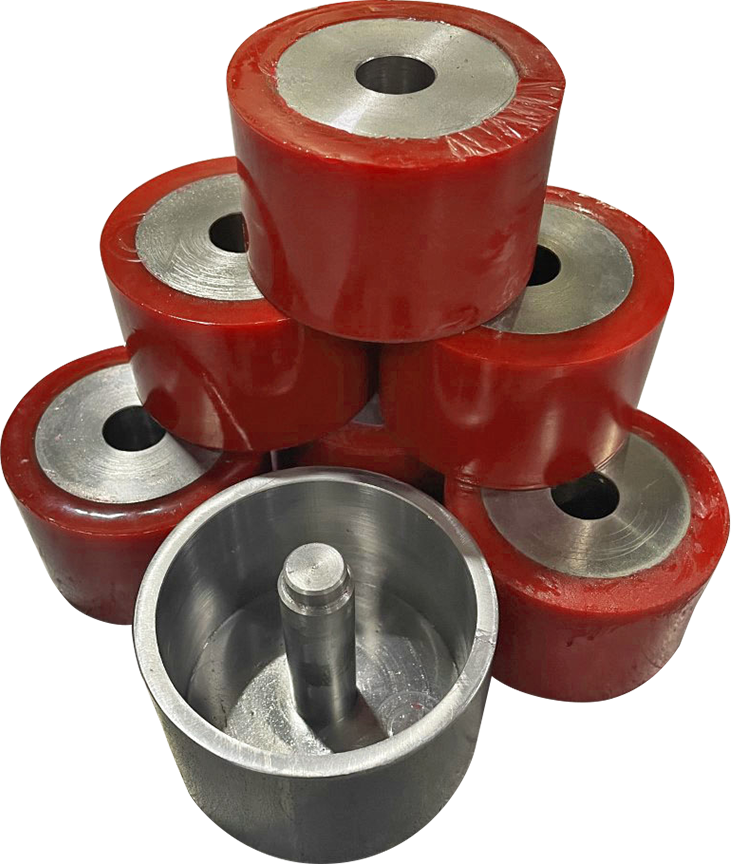 Urethanes
We offer a great range of highly durable urethanes.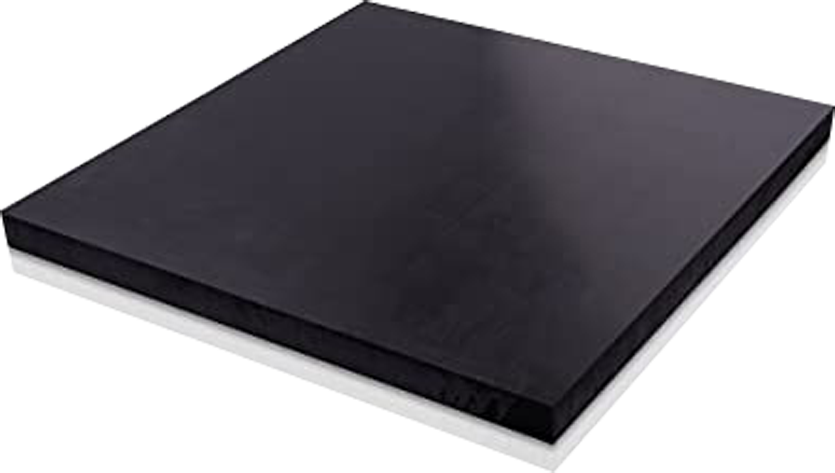 UHMW
Ultra high molecular weight polyethylene is moisture and chemical resistant.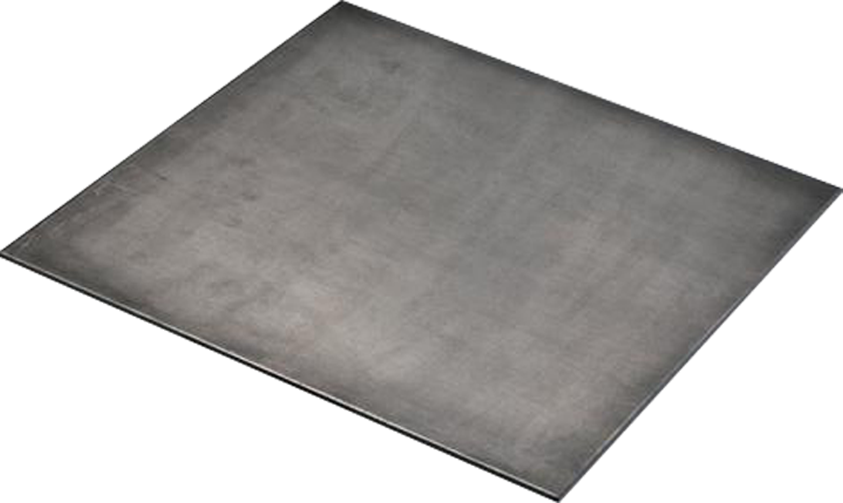 Steel
We have a great selection of steel.